Bitch Where the Fuck is my Manifesto?!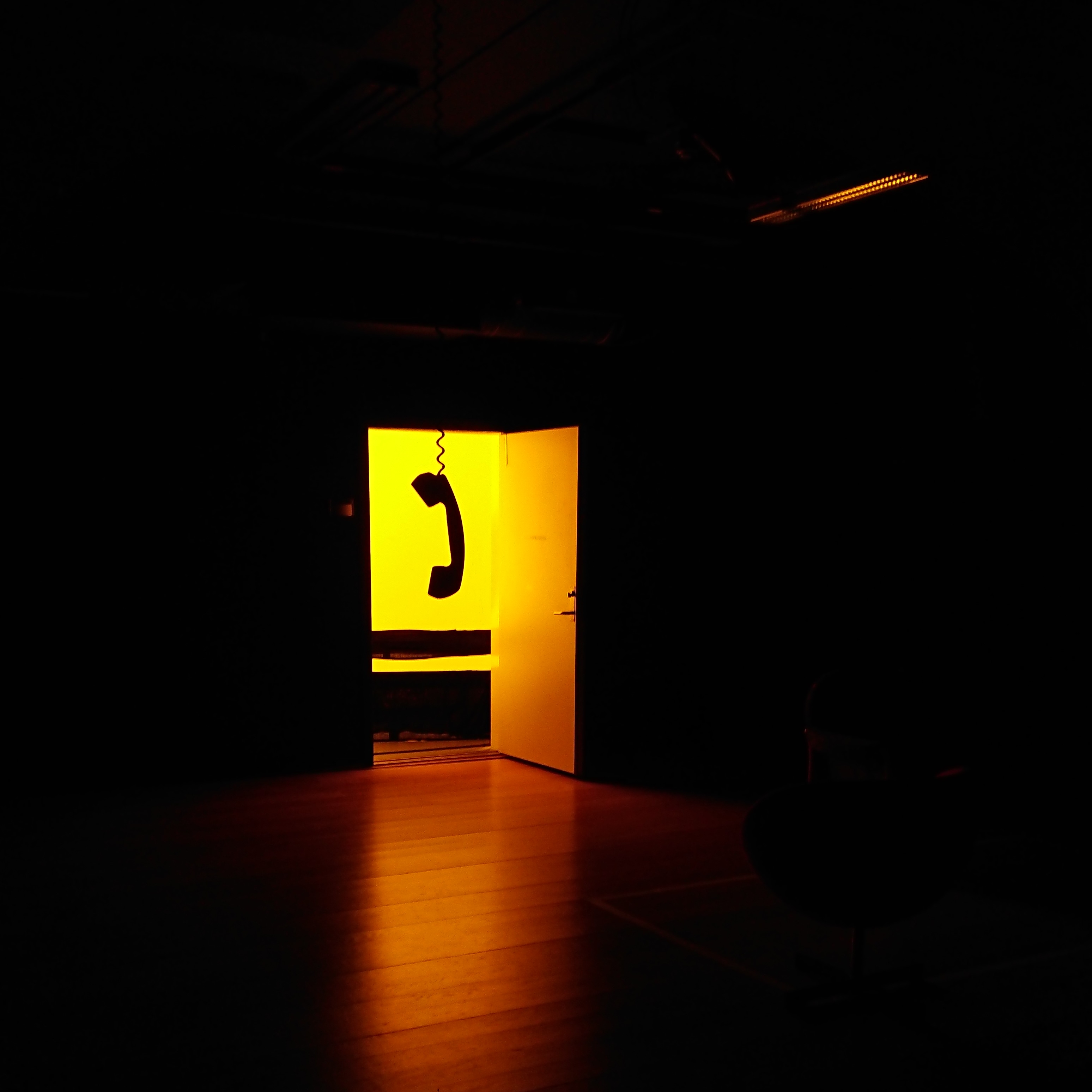 Black Box teater
Oslo Internasjonale Teaterfestival
Saturday 7, 19.00
Sunday 8, 19.00
Bitch Where the Fuck is my Manifesto?! looks at new ways of producing work for the black female body. It examines having the black female body in the theater space alone, without other bodies relating to it. This solo by Duduzile Mathonsi uses movement and voice to tell the stories of the body, questioning and exploring whether the black female body could exist with its own agencies, its own terms, its archives. By doing this, Mathonsi indigenizes the room. The performance looks at navigating the kaleidoscopic and the chameleon versus what the body really is.

Created, directed, produced & performed by Duduzile Mathonsi
Dramaturgy: Deise Nunes, Camilla Eeg
Scenography: Liam Alzafari
Supported by, and created at the Norwegian Theatre Academy. Production Manager: Sunniva Solberg. Technical support: Tim Finset and Ulf Knudsen. Project consultant / Tutor: Elenora Fabiao